CÔNG TY TNHH KING HELP
Work: , TP.HCM
Frontend Dev (ReactJS/JavaScript/CSS)
CÔNG TY TNHH KING HELP
Work: 122/3 Yen The, Ward 02, Tan Binh District, TP.HCM
1109 view - Expries in 0 ngày
We are King Help one of the fastest growing IT companies on the Polish market. Our office has just newly opened in Hanoi and we are building the core team to grow up faster. We are now seeking for a Front End Developer who keen on the following technologies:
REQUIRE JOB
Must Have:
Experience 3-year above
React 16+, redux
JavaScript, ECMAScript 6
node, webpack
CSS
Git
Know best practices as clean code, SOLID, pair programming, code review, TDD
critical thinking, problem solving
team player
English
Nice to have:
Less or Sass
TypeScript
React native
REST, HTTP protocol
Reactive programming
BENEFIT
Working in our dynamic environment you will get:
Challenging tasks
Opportunity to learn new approaches in a highly-demanded cloud technologies
Career growth
Benefits:
Attractive monthly salary- depending on skills, years of experience, tests score.
Annual review salary.
13th month salary
12 paid day annual leave; 01 leave day is added every 05 working years in Relyon IT Service Vietnam.
40 working hours per week. Flexible working.
Social insurance is fully paid, medical and unemployment insurance is completely compliant with laws.
Yearly health check-up
Quarterly Rewards
Improving English competency by working directly with foreign colleagues
DATE CREATED

13-08-2021

LEVEL

University

CATEGORY

Technologies

LANGUAGE CV

Bất kỳ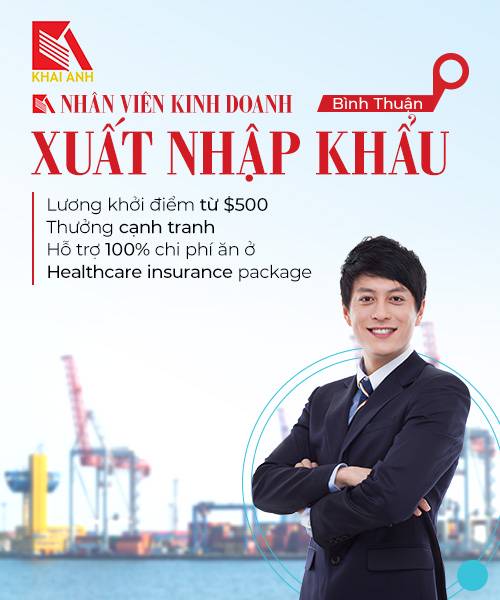 Công ty TNHH King Help được thành lập với nhiều năm kinh nghiệm hoạt động trong lĩnh vực công nghệ thông tin, với đội ngũ trẻ, năng động sáng tạo, làm việc trong những công ty hàng đầu Việt Nam và đa quốc gia. Chúng tôi tự hào mang đến cho bạn những sản phẩm chất lượng, giải pháp tốt nhất, chắm sóc khách hàng tốt nhất. Với 09 năm kinh nghiệm hoạt động, chúng tôi không ngừng cải tiến, nâng cao chất lượng sản phẩm và dịch vụ đã được nhiều đối tác tin tưởng trong hợp tác lâu dài.
ADDRESS

Số 122/3 Yên Thế, Phường 2, Quận Tân Bình

NUM STAFF

01-10

YEAR

2012-12-25

CATEGORY

Technologies

VERIFIED COMPANY

ACCOUNT